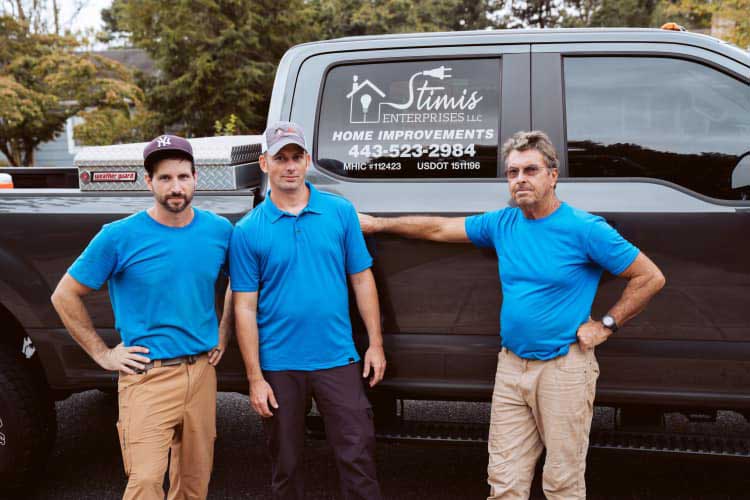 About

Stimis Enterprises LLC

Serving Allen, MD and the surrounding areas with more than 20 years of industry experience underour belts, Stimis Enterprises LLC has become the best source for new home construction, home improvements,custom-built cabinets, and electrical services. Our main goal is to protect our customer's mostimportant investment with a high standard of quality and care.

We are licensed and insured: MHIC # 112423 MHBR # 8391

Request Estimate keyboard_arrow_right
The Very Best In Home Building & Improvement
As homes start getting more complex, it's important now more than ever to hire a contractor likeStimis Enterprises LLC that can keep up with the ever growing demands of homeowners. Whether it's building a newhome or remodeling an existing one, it's all about the details and crafting a home that perfectly blendstogether practically and style.
Custom Homes

Planning, designing, and building your dream home from the ground up.

Custom Cabinets

Kitchen and bathroom cabinets that are tailored to your unique interior spaces.

Remodeling

Fall in love with your home all over again with outstanding improvements throughout.
View All Services keyboard_arrow_right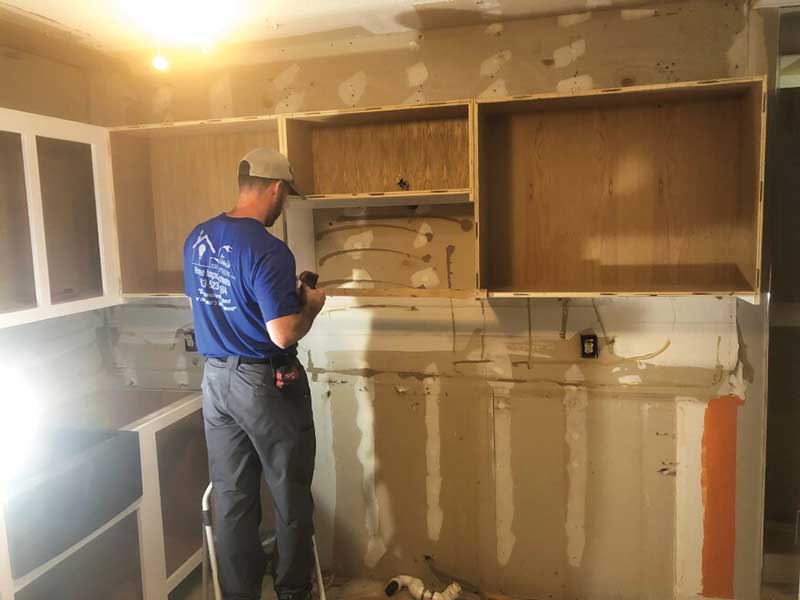 Check Out Some Of Our Articles!
Stimis Enterprises LLC is appearing on the news! Owner Jason Stimis has recently written some articles detailingour work philosophies and even some extra information about projects we have completed.
Latest Article: "Efficient Custom Cabinet Construction"
Read Articles keyboard_arrow_right
Hire A Company That Cares
person

A Family Company

We're family-owned and operated, and we personally oversee every project from start to finish.

handyman

An Experience Team

We have over 20 years of experience, constantly training ourselves and learning to this very day.

volunteer_activism

Passion For The Craft

This isn't just a business to us, this is our passion and we want to see it done right every time.

star

Complete Dedication

There is no "good enough", only workmanship completed to your total satisfaction.
Let's Connect & Get Straight To Work!
Get in touch with us and we'll get you started with a complimentary quote and consultation on your next bighome renovation project, with absolutely no obligation to continue forward with us if you change your mind.
Get Started keyboard_arrow_right